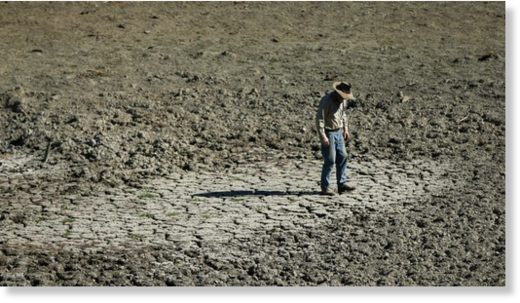 Trustworthy Australian media claims July 2018 as the hottest month ever in the country, but even the Bureau of Meteorology (BOM) says its 2nd warmest day time highs, and 5th warmest mean since records began.
Australia's drought is set to significantly worsen as well based on past patterns of climate on longer multi-century and multi-millennia cycles.
South America was below normal temperatures overall for July 2018.
Sources