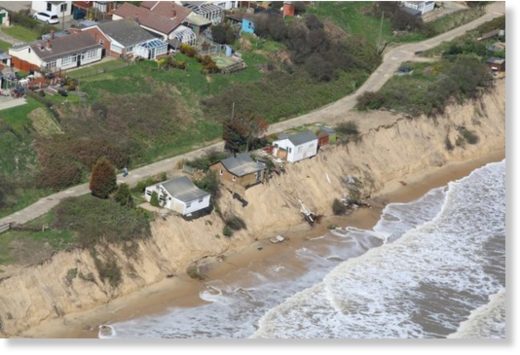 A mystery "fireball" has been spotted flying over a coastal village and over a neighbouring town with one witness saying it may have been meteorite.
The football-sized fireball like object was seen over Hemsby by a 73-year-old female resident of Beach Road from her home at about 11.25pm on Sunday.
She said: "It was not a firework. It was not an object, it was a ball of fire. It came from the right and the headed left. Something was coming out of the back, like a rocket does. It was quick.
It headed towards the beach. It was not an object."
She added it was so quick she did not have time to think of taking a photograph.
Another person said he believed he has seen the same object in Gorleston and said it had a darkened centre with a huge ball of yellowy fire leaving a trail.
Dale Howell said: "Me and my friend were in my back garden in Gorleston at that time and also saw it going toward the beach way. Sadly before we got a chance to get the phones out it was already gone.
"It didn't really light up the sky but it was very clear.
To me it looked like a meteor or similar entering the atmosphere."