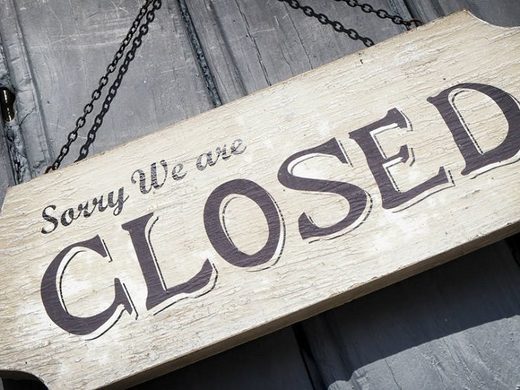 It's easier to get a business license in Estonia than in some U.S. states
, according to American economist
Richard Rahn
.
Rahn, who is the chairman of the Institute for Global Economic Growth, says despite starting a business in most states being relatively easy, it all comes down to the kind of business someone is trying to open.
"You have all of these little rules and regulations that say you want to be a flower arranger," Rahn told Hill.TV "Rising" co-host Buck Sexton.
Rahn pointed to Louisiana as a prime example of how challenging regulations can be for aspiring business owners.
"In the state of Louisiana there was a state licensing board that would determine if Buck Sexton knew how to put flowers in a vase in a proper way," Rahn said.
Rahn said this type of bureaucracy serves the best interest of local businesses -
not business innovation
- and he said this is largely true across industries.
"For beauty parlors, hair braiding, all of this kind of stuff - insane number of hours of training to get a license and these are all done to preserve local monopolies," the economist said.
Rhan says that the Trump administration has helped open a pathway for small businesses and entrepreneurs, thanks to the new tax overhaul.
"The Trump administration has been very good at getting rid of a lot of excess regulation," Rahn said. "But much of the regulation for new businesses is at the state and local level and the federal government doesn't have as much say about that."
Still, Rahn said the Trump administration could do more, calling for the end of the Capital gains tax, a government fee on profits made from selling certain types of assets.
"We need to get rid of the Capital gains tax and some others," Rahn said.
Rahn said Estonia sets a "perfect example" for the rest of the world.
He was so impressed with the way that the country was able to turn its economy around that he produced a documentary on the country.
"The main innovation was e-government, which allowed rule of law, strong private property rights, low taxes, low regulation, free markets, free trade - works like a gem," Rahn said.