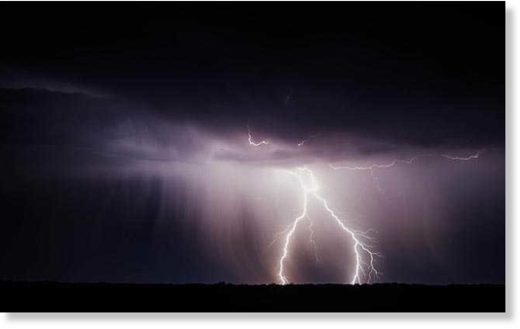 A 67-year-old man has died after he was struck by lightning Friday afternoon.
According to the Russellville Fire Department, it happened around 1:30 p.m. near the 1500 block of Lands End Point South.
According to River Valley Now, the victim's wife called 911, and said her husband was out in the yard and she saw him get struck by lightning.
Officials say it had been raining, but had stopped at the time the man was outside.
The man was pronounced dead around 2 p.m. at Saint Mary's Regional Medical Center.
The man's name is not being released at this time, pending notification of other family members.
According to the National Weather Service, 10 people have been killed by lightning strikes across the country so far in 2018.
Two of those deaths were Arkansans.