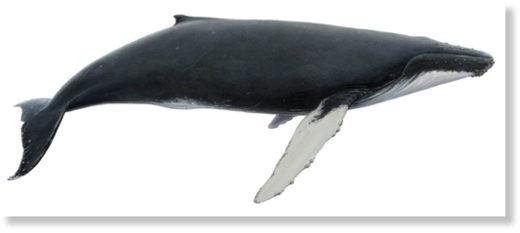 A dead whale has washed up at a beach on the state's west coast.
The young humpback whale was spotted at Frenchman Bluff, about 70km northwest of Port Lincoln, on Friday afternoon.
Authorities are expected to attend the scene in the coming days to inspect the mammal and dispose of its remains.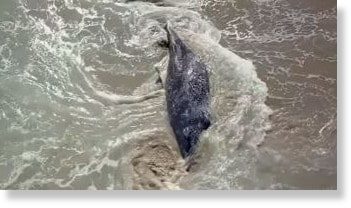 The whale was about 8m in length and was covered in lesions.
It is yet to be determined how the whale died but it is believed it may have been sick.
Southern right whales are more commonly found in the region.
Source: The Advertiser