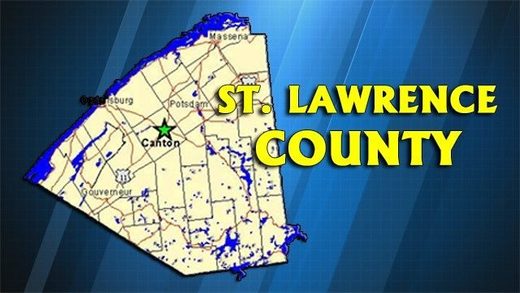 Some called it a loud boom. To others, it was more like a rumble.
It was reported in areas of St. Lawrence County at about 10:30 a.m. Tuesday.
Some people in the Heuvelton area said they heard it. Calls were received at the St. Lawrence County Sheriff's Office and it was heard and felt at Norwood-Norfolk Central School.
"I was in the middle of teaching and there was an audible rumble. The room - I felt a little bit of shaking in the room - noticed that the projector on the ceiling was shaking back and forth,"
said Sean Ellison, earth sciences teacher.
Ellison checked with the U.S. Geological Survey, which reported no seismic activity.
We contacted Fort Drum and officials there said there say it wasn't anything they were doing.