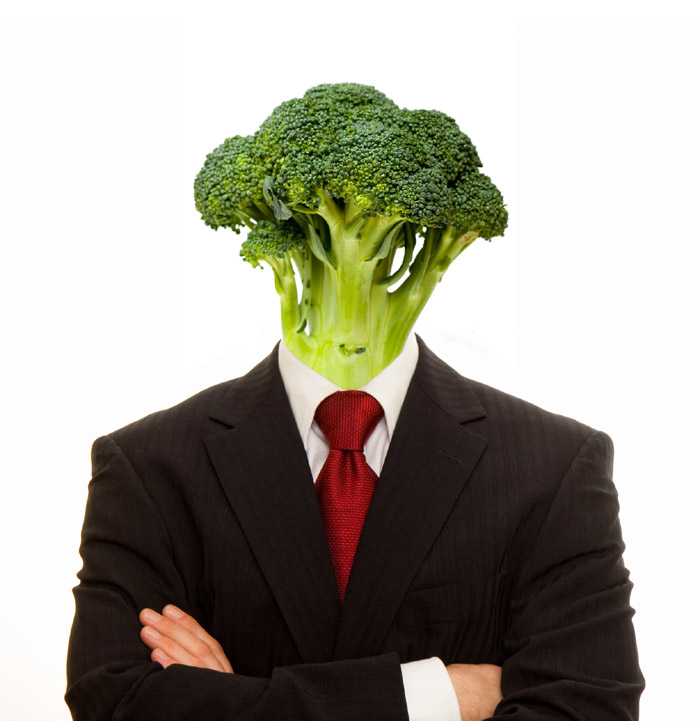 Veganism, the strict practice of abstaining from the consumption and use of animal products, is on the rise. Reportedly, there are about 1.6 million vegans in the United States. The trendiness of being vegan dwarfs their actual representation in the population and a closer look at vegans tends to reveal something not quite right. Occasionally, a news story pops up where a vegan does something that most folks would find utterly bonkers such as wanting to feed dogs vegan diets, harassing meat-eating restaurant patrons, sitting idly by while a vegan baby dies of malnutrition, and most recently, shooting up people at a YouTube office.
We don't mean to cast aspersions, but are vegans nuts? Join us for this episode of The Health and Wellness Show where we explore this question and the very real underlying dietary reasons for why this may be so.
And stay tuned for Zoya's Pet Health Segment, where she speaks about the inappropriateness of vegetarian diets for pets.
Running Time:
01:43:49
Download:
MP3