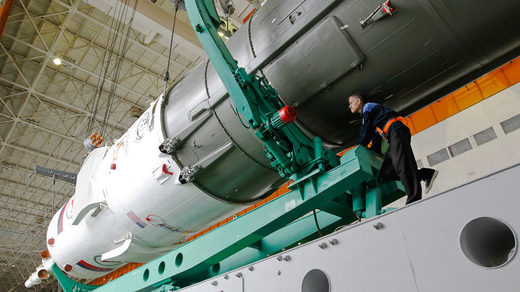 President Vladimir Putin has said that Russia will retain the status of a great power, including in the defense industry, if innovation becomes the main driver of development.
"
We need to make sure that the innovative component of Russia's development is the main driver of the country's development. If we achieve this... then, without a doubt, Russia will retain its status a great power
, including the defense capability of the state," Putin said in the documentary film 'World Order 2018' by journalist Vladimir Solovyev.
With a $4 trillion GDP in terms of Purchasing Power Parity (PPP), Russia has become the sixth-largest economy in the world after China, the United States, India, Japan and Germany.
"
Without an efficient economy, without a social sphere that creates a basis for political stability, there can be no question of any greatness
," Putin added.
Since 1999, Russia has enjoyed a 30-fold increase in foreign currency reserves, and public debt has shrunk to 17.2 percent of GDP compared to over 92 percent 18 years ago. Back in 1999, the Russian economy by PPP was worth only $620 billion, but that has increased by 600 percent in the last 18 years.
The total value of assets in the Russian banking system has risen 24-fold to $1.43 trillion. GDP per capita almost tripled to $27,900 to become the largest among BRICS countries.