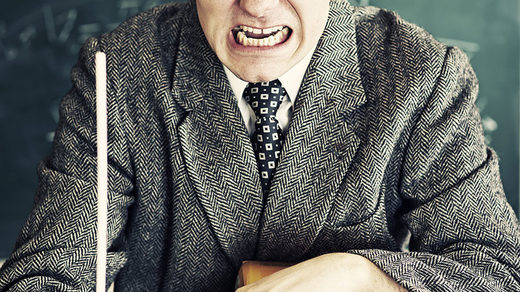 A teacher has been fired from a North Carolina school for body slamming a 12-year-old student in an assault captured on video and posted to Facebook.
The unnamed substitute teacher had his contract terminated by the Western Guilford Middle School on Sunday, though
initially the victim, Jose Escudero, was suspended for seven days over the incident
. Outraged by the attack Escudero's mother, Mayo Corrales, posted the video to Facebook in the hope of securing
"justice"
for her son.
Escudero
told
local media outlet WGHP that the St Valentine's Day assault took place over a box of chocolates which the teacher had confiscated and threw in the sink. Escudero said he waited until after class to retrieve his candy and that's when the teacher launched his attack - allegedly pinning him against the wall and then throwing him over his shoulder and slamming him to the ground.
Western Guilford Middle School confirmed via Facebook that the substitute had been let go and that parents had been informed of the incident. Both Escudero and his mom say they now plan to take legal action against both the school and teacher. RT.com has reached out to Ms Escudero for comment.