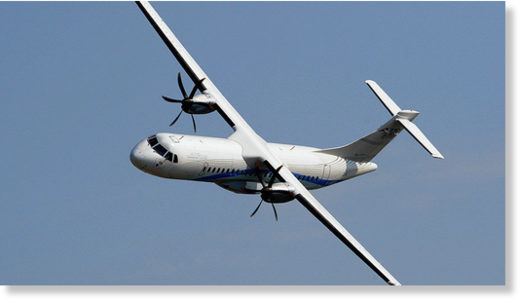 A passenger plane has crashed in central Iran during a flight from Tehran to the southwestern city of Yasuj, killing all 66 people on board, authorities said on Sunday.
A spokesman for Iran's Aseman Airlines spokesman has told state TV that an airplane crash in southern Iran has killed all 66 people who were on board.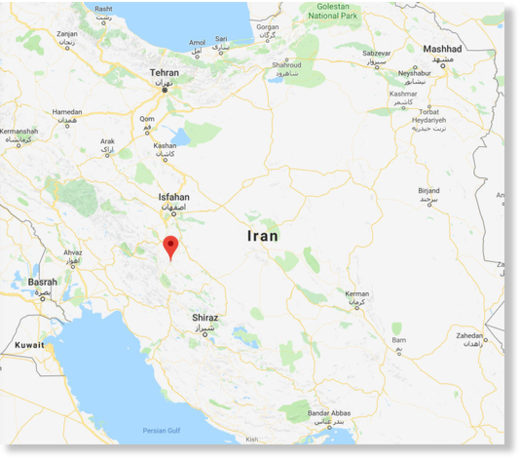 Mohammad Taghi Tabatabai spoke to state TV said that the flight carried 60 passengers, including one child, and six crew members.
The ATR-72, a twin-engine turboprop used for short-distance regional flying, went down near the remote mountain town of Semirom, some 620 kilometers (390 miles) south of the capital, Tehran, the semi-official Fars news agency said.
Fars said the plane was flying from Tehran to the southern Iranian city of Yasuj, some 780 kilometers (485 miles) south of the Iranian capital.
Authorities said the plane was flown by Aseman Airlines, a semi-private air carrier headquartered in Tehran that specializes in flights to remote airfields across the country. It also flies internationally.