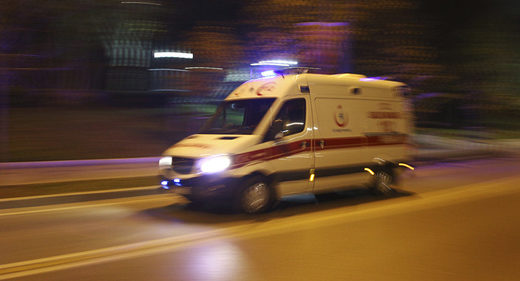 At least 11 people were killed, while 44 others were wounded as a result of a school bus crash in Turkey's central Eskisehir province on Saturday, the Anadolu news agency reported Saturday.
The bus carrying students smashed into the trees on the roadside of the Eskisehir-Bursa highway for an unknown reason, the agency reported, citing Ozdemir Cakacak, the province's governor.
All those wounded have been transported to three different hospitals, the news outlet added.
SON DAKİKA | 11 kişinin yaşamını yitirdiği tur otobüsü kazasında şoförler gözaltına alındı.
https://t.co/OqUU01OlV7
pic.twitter.com/8LdWdO1tee
The driver of the bus and his assistant have been taken into custody, while the investigation into the accident has already been launched, the media added.