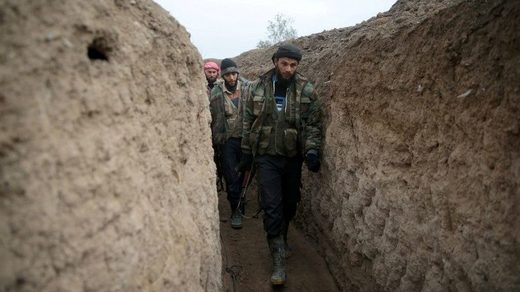 Terrorists in Iraq and Syria have learnt to produce chemical weapons and there's a real threat they may be used outside the region, Russian Foreign Minister Sergey Lavrov told the UN Security Council.
"There are serious concerns over the growing threat of 'chemical' terrorism in the Middle Eastern region, in particular, on the territory of Iraq and Syria," Lavrov said on Thursday.
"The militants not only use toxic chemicals, but also have their own technologies and production capabilities for the synthesis of full-fledged chemical warfare agents as well as established and branched channels for accessing the precursors," he added.
Lavrov also blasted a number of Western nations, which, he says, chose to turn a blind eye to the use of chemical arms by terrorists, making groundless accusations against the Syrian government instead.