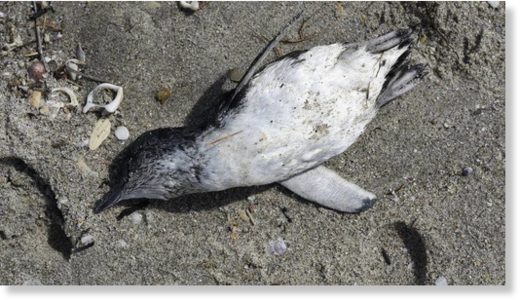 The Western Bay and ARRC Wildlife Trusts are urging the public to be aware of seabirds washing up on Bay of Plenty shores.
Julia Graham, Western Bay Wildlife Trust chairperson, said there was a mass seabird mortality
with many dead or dying birds being washed up on the beach.
"Many of these are juveniles that cannot survive in this rough weather and episodes of mass die-off are a natural course of events," she said.
Graham said the Western Bay and ARRC Wildlife Trusts were handling exceptionally high volumes of birds needing care.
"Our volunteers work long hours and do everything that they can but we are extremely stretched and we need your help."
Source: Bay of Plenty Times