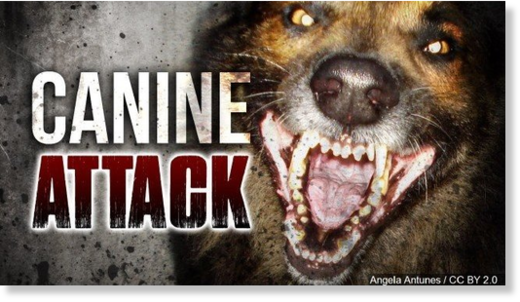 Deputies are searching for the animals
A woman was attacked and killed by stray dogs Thursday morning in the driveway of a south Modesto home, the Stanislaus County Sheriff's Department said.
Deborah Onsurez, 56, was found with severe injuries around 7:50 a.m. outside of a home in the 500 block of Crows Landing Road, the sheriff's department said. She was pronounced dead at the scene.
During the preliminary investigation, detective determined Onsurez was killed by stray dogs.
Deputies and animal control officers searched the area and several businesses and did not find any stray dogs.
"We are working together with Stanislaus County Animal Services and the City of Modesto Animal Control to find the dogs responsible for this needless death," the sheriff's department said.
The breed and ages of the dogs are unknown.
Deputies will be in the area to search for the dogs Saturday.
Residents in the area are asked to be careful.