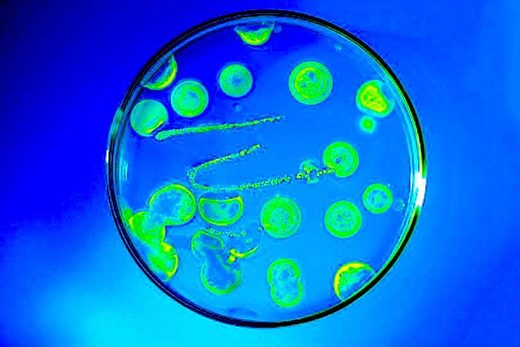 More than 500 people in Japan infected by a potentially fatal "flesh-eating bacterium" could die within hours if part of it develops into a particularly severe and even deadly strain, Japanese media reported.
A total of 525 patients with streptococcal toxic shock syndrome (STSS), a deadly condition popularly known as the "flesh-eating disease," were reported in December - a notable spike from just 203 cases registered in 2013,
Asahi Shimbun
wrote, quoting a statement by the National Institute of Infectious Diseases. The infection, which is
fatal in almost one in three cases,
destroys tissue and can result in death in a matter of just a few days.
When infected a person will normally develop only minor symptoms
such as a sore throat or skin infection as the bacteria commonly exists in the body but does not usually spread to certain organs.
When it does, however, the muscle-necrotizing bacteria spread throughout the body causing sudden shock and multiple organ failure. It can also target one's blood and lungs.
Patients are usually treated with antibiotics and, in severe cases, removal of the dying tissue or amputation. Even though medics believe that people normally contract STSS from contact with the wounds of infected people, in many cases the path of the infection remains unknown.
The Tokyo Metropolitan Infectious Disease Surveillance Center urges people with swelling wounds and pain, as well as fever, to immediately seek medical attention.