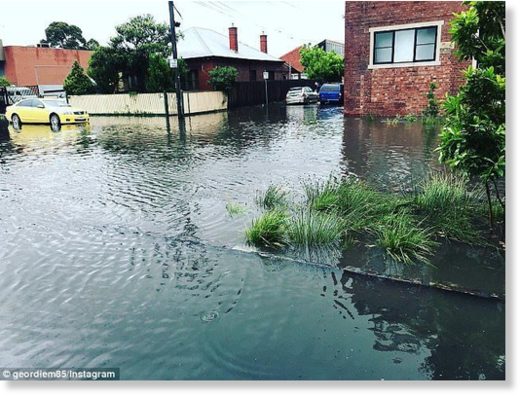 Popocatepetl has just erupted again as we uploaded this! Check the Agung Livestream if you want to watch live
The worst weather in 159 YEARS: Record-breaking storms ravage Victoria after an entire season's worth of rain fell in just 24 hours - and floodwaters are still rising.
Major flooding after record-breaking rains hit Victoria and NSW, Australia.
Will this winter see a record big freeze?Britain faces lengthy Arctic blast thanks to the 'La Niña effect' as forecasters predict TWO 60mph storms will hit the country next week with MORE snow to follow.
Sources