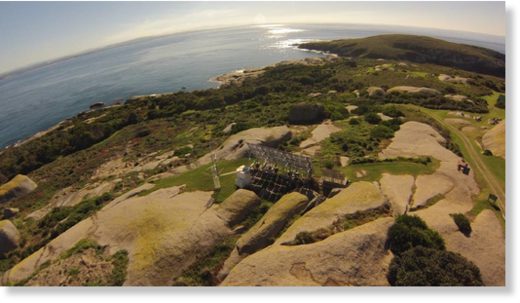 A morning walk delivered more than sunshine and surf for a Eurobodalla couple on Friday.
Jacinta Ryan and Mark Dudley, of Dalmeny, found the carcass of a whale they believe was mauled by a shark or sharks on November 10.
The couple found the remains on rocks at the north end of Dalmeny Beach.
"It is a walk we like doing when we can," Ms Ryan said.
The couple spotted something large on the rocks.
"I know the rocks pretty well, and I thought originally it was a dead seal, but when we got closer, we realised it was a lot bigger," Ms Ryan said.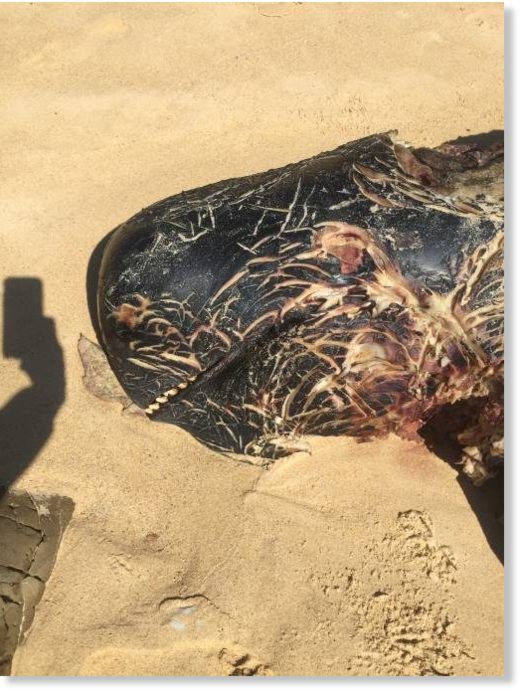 Ms Ryan said the carcass had "big bite chunks out of it".
"I thought 'something has got to this'."
Ms Ryan said she had previously found a dead 1.5 metre shark on the beach.
NPWS has been approached for comment.
Whales can also fall victim to boat propellers.