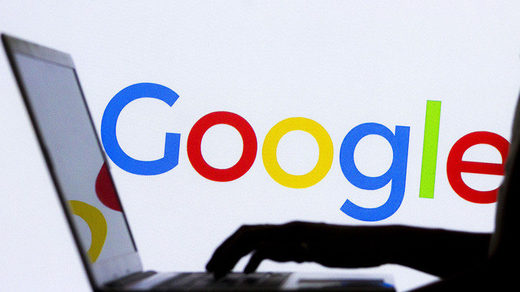 The giant search engine has introduced a set of its "strongest defense" features, designed to protect the Google accounts of users most vulnerable to hacking attacks, such as journalists, business leaders and political campaign teams.
On Tuesday,
Google Inc. announced the
launch
of the "Advanced Protection Program," tailored specifically for users "at particularly high risk of targeted online attacks," who are "willing to trade a bit of convenience for more protection."
These include political campaign staffers, journalists seeking anonymity for their sources, or people in abusive relationships seeking safety.
Those who opt for the advanced protection will have to use not only a password to sign in, but also a physical "security key." Said to be "the best protection against phishing," a small USB device for a computer or a Bluetooth dongle for a mobile device will replace SMS codes or the Google Authenticator app.
In addition, the new program limits third-party apps from accessing Google data on Gmail or Drive. Another tool sees additional verification steps, which will take days to recover access to a user's account, to prevent hackers pretending they've been locked out.
Earlier this month, the
Washington Post
claimed that "Russian operatives" had exploited the tech giant's platforms to meddle in the 2016 US presidential election.
The claim has not been confirmed by the tech firm
, which has said it's looking into the issue.
While the US probe into the Kremlin's suspected meddling in the presidential election has dragged on for almost a year, Moscow has repeatedly denied allegations it hacked and leaked emails of Democratic Party staff, including the Gmail account of Hillary Clinton's campaign chairman John Podesta. Russian Foreign Minister Sergey Lavrov once again said on Tuesday that not a single piece of factual evidence has been leaked to the media during this period, and he described the claims as part of US political infighting.