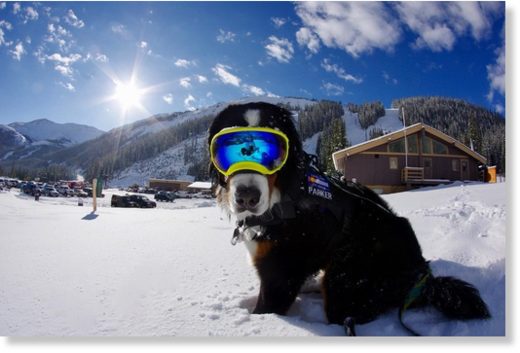 It's currently snowing on ski slopes all over the world.
Ski areas in the Alps have reported up to 20cm of fresh snow in the past 24 hours - around 15 glacier ski areas are already open and have great conditions.
Here's the Hintertux glacier after the fresh snow there.
And this is Val d'Isere this morning: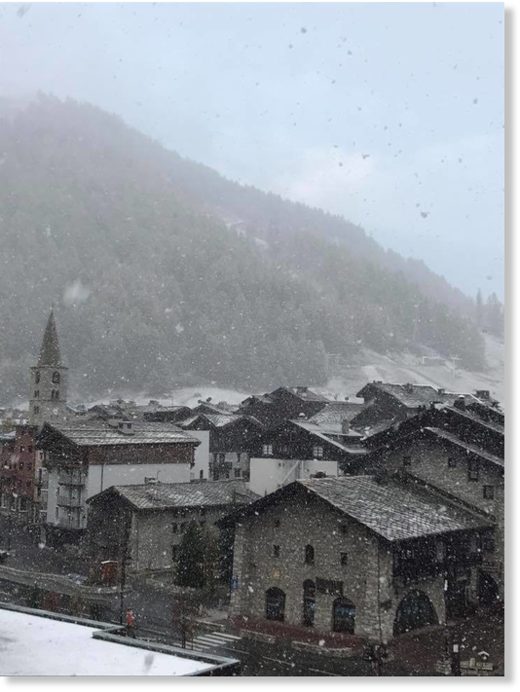 20cm was also reported at Mt Hutt in New Zealand in the last 24 hours leading to a highly unusual (for so late in the season) closure due to avalanche danger.
Several New Zealand ski areas have extended their seasons due to all the snow there. Today is the last day of the (also extended) winter in Australia though.
Heavy snowfall has also been reported on Mt Yotei in Japan, the stunning mountain across the slopes from Niseko
In North America snowfall is expected in the next 24 hours down to city level in Denver. Ski areas in Colorado are also making snow aiming to open in the next week.
This was Arapahoe Basin on Friday and pictured top is
Loveland's Parker The Snow Dog
getting ready for the lifts to start turning there..