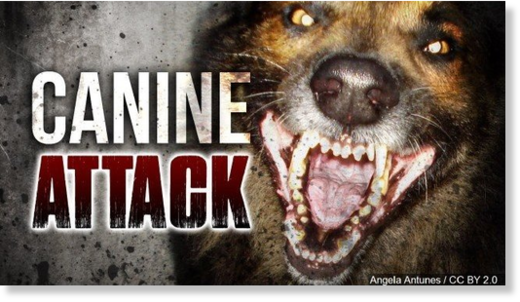 A retired Oxford University professor who was mauled to death by stray dogs in Greece had phoned her family shortly after the attack to tell them she was in danger.
The woman, who had been staying at a guest house in the nearby town of Maroneia, phoned her family in Britain on Thursday to say she was injured.
Her phone lost cell service shortly thereafter, and her family called police to raise alarm about the attack.
Authorities found the 64-year-old tourist dead on Saturday, with marks suggesting she had been savaged by animals in the northern region of Rodopi.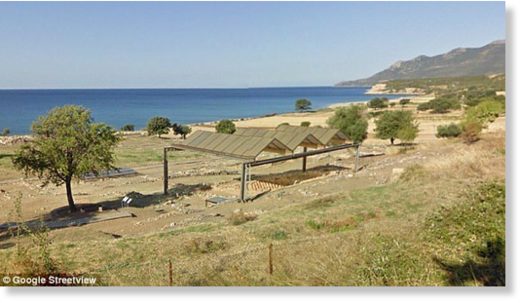 The woman had apparently been attacked after returning from a visit to the Mesimvria archaeological site near Petrota Beach by foot.
After she alerted her mother and brother about the dog attack, they called local authorities in Greece to try to get help finding the woman, according to ERT Television.
The woman's family then called the British Embassy in Greece, who liaised with police to launch a search.
When the search began, the woman had last been seen by swimmers on Thursday afternoon.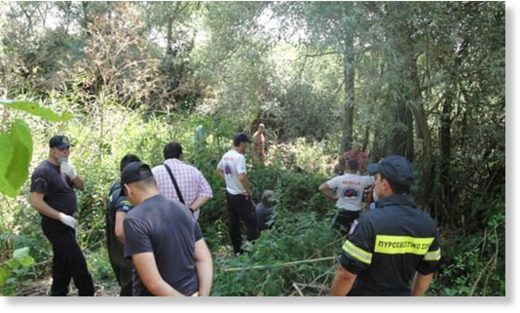 Her body was found by police and firefighters at 10.45am local time on Saturday.
It was taken via ambulance to the General Hospital of Komotini, where an autopsy will be performed to determine the exact cause of death.
A Foreign Office spokesperson said: 'We are in contact with Greek Police in relation to a British woman missing in northern Greece since Thursday.
'We are also providing consular assistance to her family.'
The woman's family is believed to be traveling to Greece following the horrific incident.
There are more than a million stray dogs in Greece after many were abandoned by their owners following the financial crisis.