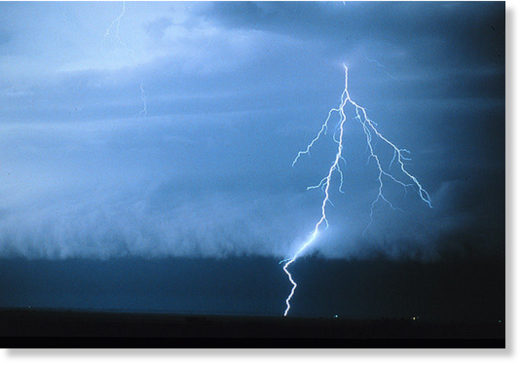 Three people including a father and his daughter were killed as lightning struck them at Milonkarbaripara area under Tobolchhari union of Matiranga upazila of Khagrachhari on Wednesday evening, reports news agency UNB.
The deceased were identified as Nandamohan Tripura, 35, his daughter Lalita Tripura and Kallyan Chandra Tripura, cousin of Lalita.
Shaifur Rahman, on-duty doctor of Panchhari Upazila Health Complex said a thunderbolt struck them while it was raining and they were in and around their home around 6:45pm, leaving them critically injured.
Later locals rescued them and rushed them to the upazila health complex where doctor declared them death.
Lalita was a student of class seven of Tobolchhari Kadamtali T K High School and Kallyan was an intermediate second year student of Tobolchhari Greenhill College.