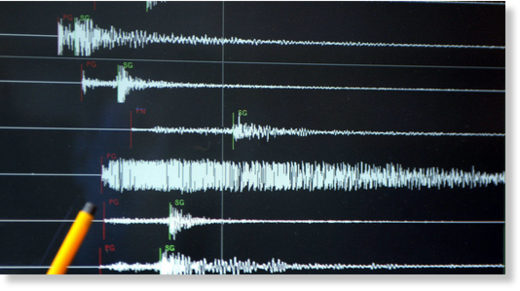 A 5.6 magnitude earthquake shook some cities in northern Iraq Wednesday, causing damage to some infrastructure, local media reported.
According to online newspaper Rudaw, so far there are no reports of deaths, only material damages in buildings and means of transportation.
The US Geological Survey confirmed that the epicenter was located at a depth of 10 kilometers, 32 kilometers northeast of Kuysinjaq.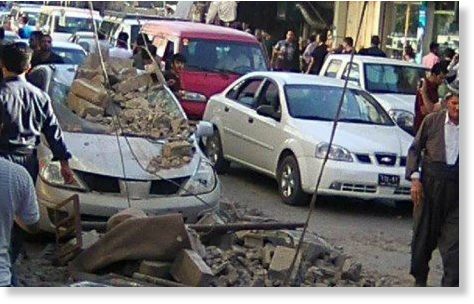 Users of social networks have posted photos showing the damage in the town of Ranya, the nearest populated place to where the quake was located, about 14 kilometers from the epicenter.
However the quake was also felt in the cities of Erbil and Sulaimani.