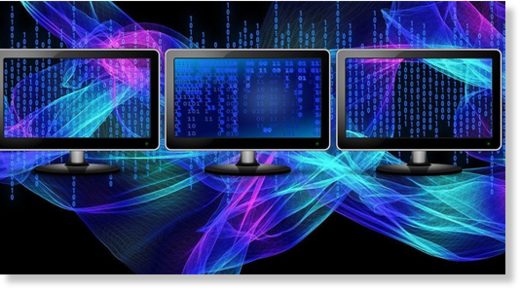 The US National Science Foundation and Air Force Office of Scientific Research are seeking proposals from bio-engineering researchers to build shape-changing soft robots that can be worn by or implanted in humans, and change shape to pass through tight spaces, the two US government research groups announced in a solicitation on Tuesday.
A soft robot of the future would be able to alter its shape in order to pass through a tight space inaccessible to humans and traditional stiff robots, the document noted.
"To create soft robots that can achieve the remarkable functionality seen in the animal kingdom, or that can be physically worn by or implanted in humans, will require a re-engineering of power and information systems, the creation of new materials, and the formulation of new theories of movement and manipulation," the solicitation stated.
The request solicited proposals that build on established and emerging research in areas such as mechanics and biomechanics, materials engineering, ion transport, cellular and biochemical engineering, and electronics and photonics.
Additionally, potential proposers were urged to be aware of the ethical, social, economic, legal and environmental implications in soft robotics.
The two research organizations have a total of $26 million to fund as many as 13 proposals from interested academic institutions, according to the solicitation.