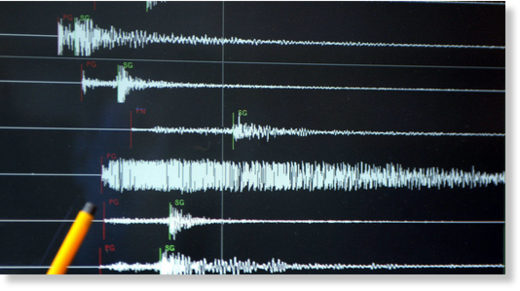 A 6.0-magnitude earthquake occurred Monday near the Commander Islands (Komandorski Islands), located east of the Kamchatka Peninsula in the Russian Far East, the Geophysical Survey of the Russian Academy of Sciences (GS RAS) said.
The epicenter of the quake, which rocked Kamchatka region at 11:05 GMT, was located at a depth of 10 kilometers (about 6.2 miles), according to GS RAS.
Meanwhile, the US Geological Survey (USGS) reported that a 6.2-magnitude tremor struck 183 kilometers (113 miles) south-east of Nikolskoye, Kamchatka region at a depth of 7.9 kilometers (4.9 miles).
A representative of a seismological station located in the city of Petropavlovsk-Kamchatskiy in Kamchatka region told Sputnik that a 5.1-magnitude aftershock occurred in the same area in the follow-up to the quake.
There have been no reports of destruction or casualties caused by the earthquake so far. No tsunami warning was issued.