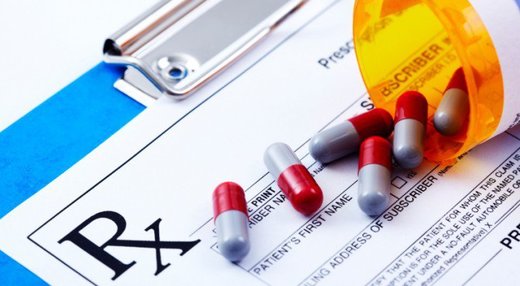 Fluoroquinolones (Cipro, Levaquin, Avelox and others) are one of the most prescribed antibiotics worldwide with nearly 26 million prescriptions being given a year. Fluoroquinolones are also the subjects of numerous lawsuits due to their debilitating, systemic side effects. Prescribed for even minor ailments, these drugs are linked to tendonitis, peripheral neuropathy, tooth loss, heart, liver and kidney issues, Gulf War Syndrome and even death. This is by no means a complete list of all of the side effects as the thousands of sufferers can attest.
Join us as we delve into the mechanisms and side effects of this evil drug and get armed with the knowledge to protect yourself and your loved ones from these evil drugs.
Stay tuned for Zoya's Pet Health segment where the topic will be factory farms, antibiotic resistance and superbugs.
Running Time:
01:19:12
Download:
MP3