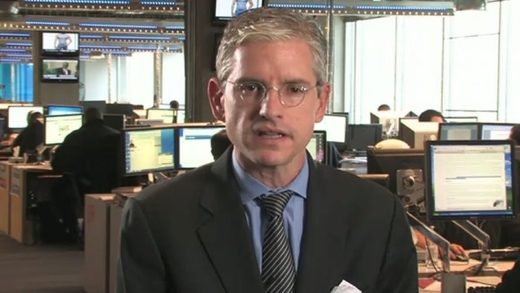 David Brock, founder of the liberal watchdog group Media Matters for America and longtime ally of the Clintons, suffered a heart attack while working in his Washington, DC office on Tuesday.
"David Brock suffered a heart attack while working in the Washington DC office early Tuesday afternoon. He was quickly transported to a local hospital, received prompt medical treatment, and we are looking forward to a swift recovery," said Brock's chief of staff, Bradley Beychok.
We thank everyone for their well wishes, and especially want to thank the wonderful doctors and staff who treated David. We kindly ask for privacy as he recovers," Beychok said in the statement.
The
54-year-old
former conservative now heads a group that aims to combat conservatives in the media.
.