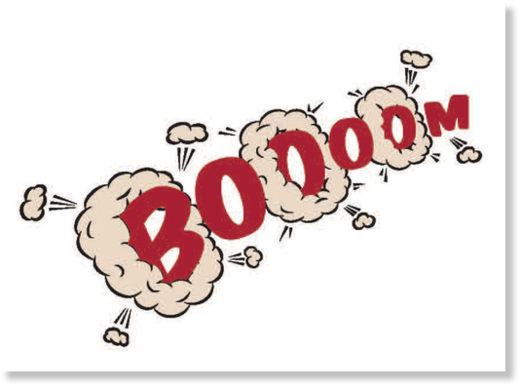 Residents across the north Dayton, Englewood, Clayton and Trotwood areas reported a loud boom this evening that shook their houses.
"We just heard a huge explosion, like a sonic boom," said one caller in the 8300 block of East Westbrook Road, near Seybold Road. "It happened very close by. It jarred the house. It sounds like a house explosion."
The Montgomery County Regional Dispatch Center and Englewood police said they received reports around 6:25 p.m. about the loud boom.
Many residents took to social media, questioning the source of the boom on Facebook pages.
Englewood officers and Montgomery County sheriff's deputies responded to the area but were not able to find anything that may have caused the boom.