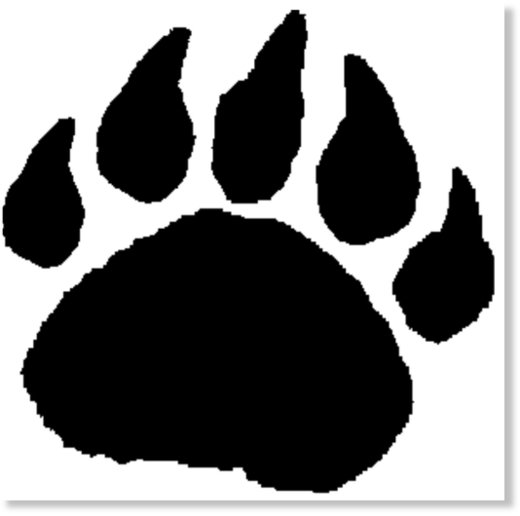 Repeated attacks by a wild bear has terrorized villagers in the western VDCs of the district.
Residents of Kalimati Rampur, Laxmipur and Nigalchula
have come under attack by the bear at their homes itself.
The latest incident took place on January 30 when 54-year-old Damber Bahadur Wali of Rampur-6 was attacked in the night. He is undergoing treatment at the district hospital.
Prior to this, two people in Kalimati Rampur and another resident of Laxmipur VDC were seriously injured in attack by the mammal, local resident Bir Bahadur Wali said. "A bear along with a baby enters the village after 5 in the evening, and attacks anyone that it comes across", Kul Prasad Bhandari of Kalimati Rampur-3 said.
Its been three months that people have stopped wandering in the evening and also going to the forest.