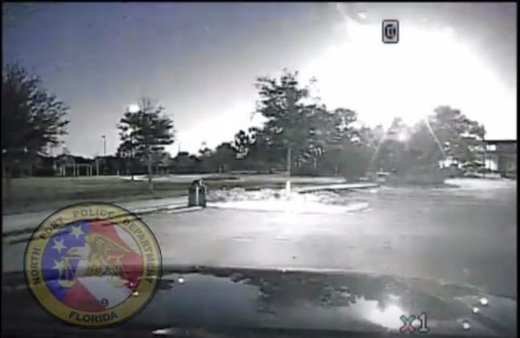 Reports of a bright flash in the Western sky out over the Gulf of Mexico late Monday night.
At around 11:18 P.M. on Monday there was a bright light that lit up the night over the Suncoast.
We have had numerous reports of this "fireball" moving toward the west out over the Gulf of Mexico.
Josh Stone ABC 7 meteorologist saw it out his window and said
"Never seen anything like that before,.....looked as bright as the sun....heard a little rumbling after it faded away".
Getting numerous reports of the fireball from North Port to Bradenton about this bright light in the sky.