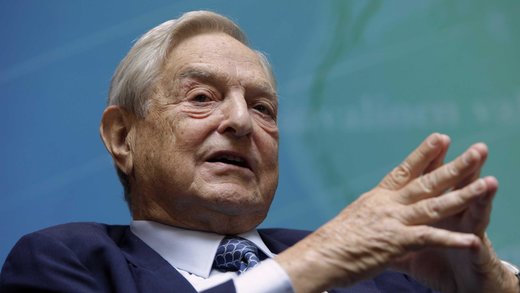 Neoliberal billionaire George Soros and other wealthy Democratic donors are meeting to design a resistance strategy to undermine President-elect Donald Trump's agenda when he takes office, the media reported.
The Democracy Alliance donor club is sponsoring the three-day conference which kicked off on Sunday at the Mandarin Oriental hotel in Washington, DC,
the
Politico
newspaper reported on Monday.
The group will focus on devising a strategy to combat the "massive threats from Trump and Congress in 2017," the report claimed.
US House of Representatives minority leader Nancy Pelosi and Senator Elizabeth Warren are expected to attend, according to the report, along with a slew of labor union and liberal group leaders.
.