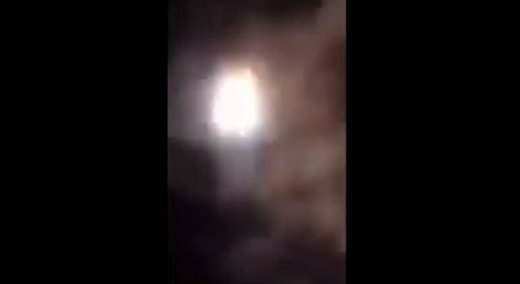 A huge meteor passed over the north east of Algeria,at 21:22 pm yesterday , Saturday 01/10/2016.
Here is a mobile recorded video shows the fireball over Constantine.
A second video is from cctv cam in Ain MELILA region.
https://www.youtube.com/watch?v=ETJe0...
Rumours indicate that it fell in the surroundings whereas nearby cities have witnessed an impact shock .