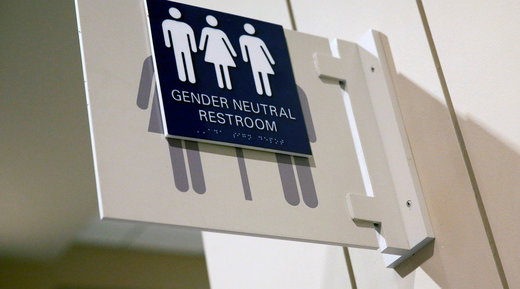 In the age of "ideological colonization" where gender theory has become a key part of a "global war" on marriage and family, the Pope defended the traditional union between a woman and a man as "the most beautiful thing God created."
Responding to one woman in the audience in Tbilisi, who asked about gender theory being taught in schools, the Pope said: "You mentioned a great enemy of marriage today: gender theory."
"Today, there is a global war out to destroy marriage," Francis said in Georgia. "Not with weapons but with ideas ... we have to defend ourselves from ideological colonization."
A basic tenet of gender theory is that the concepts of male and female are social constructs, allowing a person to identify themselves as either, both or neither irregardless of biological sex.
In his off-the-cuff speech to the Catholic community where the Pope heard concerns of the locals, Francis reminded his followers about the sanctity of marriage.
"Matrimony is the most beautiful thing God created," because men and women were created in God's image, explaining that it is "when the two become one that his image is reflected."
In August, the head of the Catholic Church, also used the opportunity to speak out against gender theory, also referring to"ideological colonization" when the approach is taught in schools.
Francis's summer remarks in Poland to a group of bishops also stressed that the idea is supported and funded by "very influential countries."