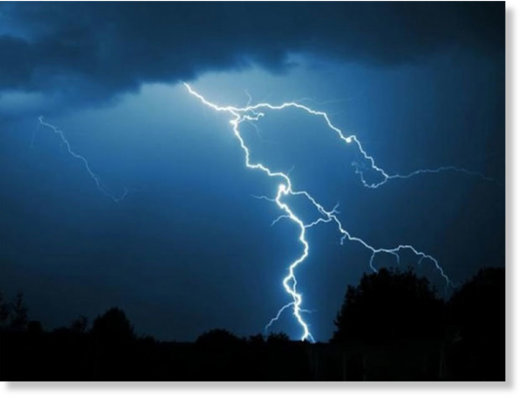 Russian authorities say a young football player has been killed and three others injured after lightning struck the goalposts during a game.
The 18-year-old, who has not been named, died during a game in a local competition involving teams of students Wednesday in the Siberian town of Rubtsovsk, regional investigative authorities say in a statement.
Players from both teams were crowded in the penalty area when lightning hit a set of metal goalposts. Investigators say the 18-year-old ''died at the scene'' and three other players needed medical treatment, without giving further details of their condition.
Source: The Associated Press