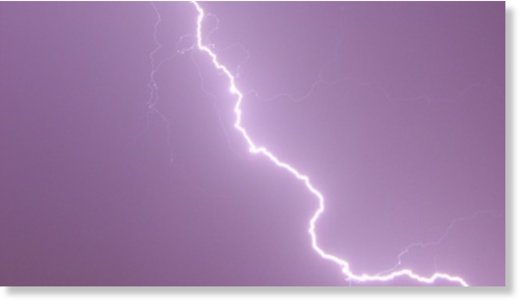 A Yalobusha County woman is dead after she and her boyfriend were struck by lightning Friday while searching for arrowheads at Grenada Lake.
The Yalobusha County Coroner's Office identifies the victim as 51-year-old Donna Hendrix of Coffeeville.
Sheriff Lance Humphreys told WTVA-TV that the lighting struck Hendrix near the Bryant boat landing, in the southern part of the county.
Hendrix's boyfriend was taken to a hospital. There's no word on his condition.
An autopsy will be performed on Hendrix to determine an official cause of death.
This is Mississippi's third lightning death, according to the National Weather Service.