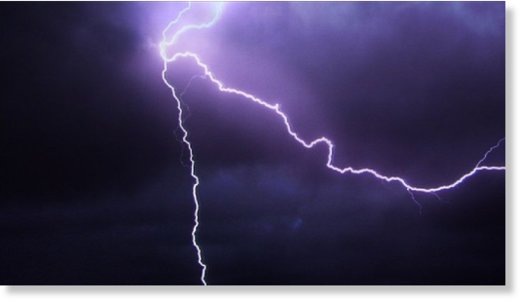 A 21-year-old woman who was struck by lightning in Presque Isle County has passed away, according to the National Weather Service.
The woman was struck Friday afternoon at Grand Lake.
The East Grand Lake Fire Department says there were heavy storms at the time of the lightning strike near the north end of the lake.
The fire department says the woman
was sitting on a wooden swing near a beach house when she was struck. Rescue personnel on scene performed CPR.
The woman was taken to an area hospital for treatment and had a heartbeat and blood pressure. The fire department says she was later flown to another hospital from there.
The NWS tells us on Monday, the woman has passed away.