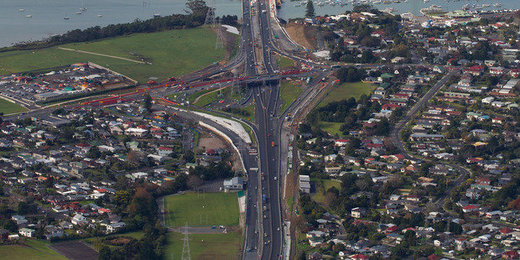 West Auckland residents are not sure what hit the area last night.
People living in Ranui, Massey, Henderson and Te Atatu said they heard a bizarre explosion around midnight.
A Massey resident who did not wish to be named said a
loud noise rattled through her house waking up the family. Some of the neighbours also stepped out to check what had happened.
The police and fire service have no information regarding the explosion.
A Trade Me forums user said the noise was quite different to sound heard during Defence Force exercises.
A spokesperson confirmed the sound had nothing to do with NZDF.
Did you hear the mystery boom last night? Let us know.