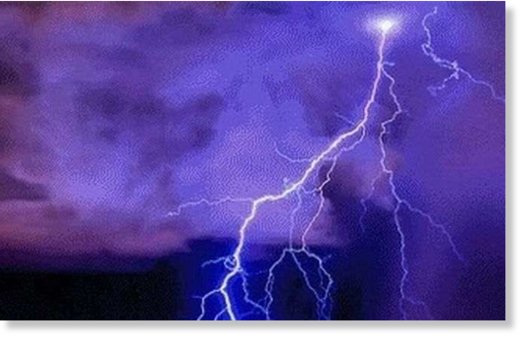 Six people were killed and one was seriously injured by lightning accompanying the torrential rain which lashed Manica, in central Mozambique, over the weekend.
The six dead, members of three different families, are all female, and were struck by lightning in their homes
in the Manhene area, administrative post of Messica. A minor was admitted to Chimoio provincial hospital with serious injuries caused by lightning over the same weekend.
PRM spokesperson in Manica Elcidia Filipe said the police were unaware of any particular circumstance behind the six women being struck.
Source: A Bola