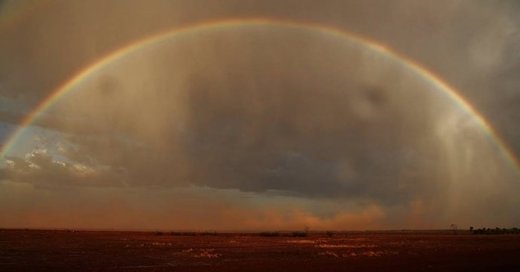 A "larger than normal" dust storm billowed through the Australian outback town of Boulia Tuesday, creating an otherworldly spectacle.
Local photographers jumped at the opportunity to capture the Martian-like moment, where visibility was reportedly limited to just a few metres.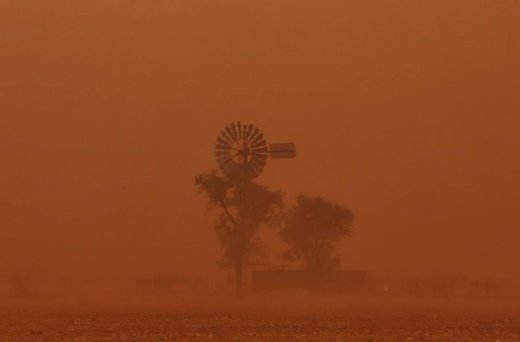 Although dust storms are common in the area, lifestyle photographer Ann Britton told the
Brisbane Times
that Tuesday's happening was substantially larger than usual.
The outback is known for being Australia's vast, mostly uninhabited desert region, where temperatures can soar to 50 C in the summer, while dipping to - 10 C in the winter.