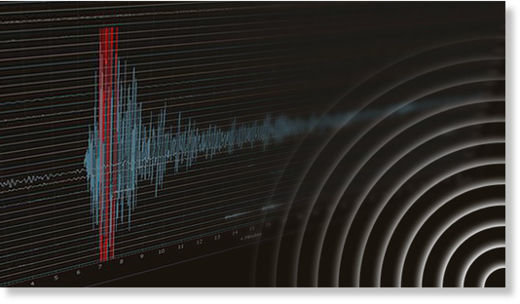 A magnitude 5.2 earthquake rocked the region 40 km south of Uch-Terek in Kyrgyzstan at 6:13 UTC time Tuesday morning.
The remote region has some tourism. Arslanbob a small town close to the epicenter is known for its picturesque valley, mountain range, and a large wild walnut forest. It's the Jalal-Abad Province of Kyrgyzstan. Kyrgyzstans first known export to Europe was the Arslanbob walnut. Two waterfalls are located in the area which attract tourists, pilgrims and other visitors during the spring and summer months.
According to USGS the earthquake location was:
40km (25mi) S of Uch-Terek, Kyrgyzstan
53km (33mi) NNE of Jalal-Abad, Kyrgyzstan
54km (34mi) NE of Bazar-Korgon, Kyrgyzstan
56km (35mi) SSE of Toktogul, Kyrgyzstan
200km (124mi) SW of Bishkek, Kyrgyzstan
No reports of damages or injuries are yet known.