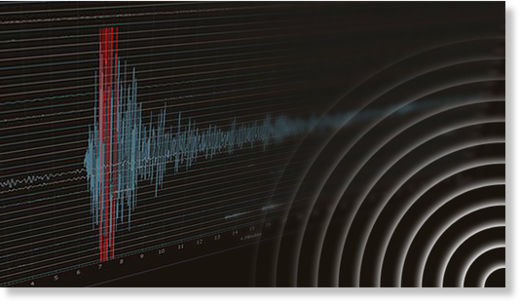 A magnitude 4.8 earthquake was recorded in the Muradiye district of eastern Van province in Turkey.
The earthquake occurred on Thursday at 12:46 local time, according to the Disaster and Emergency Management Presidency of Turkey (AFAD).
The earthquake reportedly occurred at a depth of 5.17 km.
The quake was felt by the locals around the district. Some houses were damaged by the earthquake while one person was injured, according to initial reports.
The eastern Turkish city of Van has recuperated from the devastating earthquake that hit four years ago with massive rebuilding work
On October 23, Van marked the fourth anniversary of a 7.2-magnitude earthquake that killed 604 people and devastated tens of thousands of buildings.
In four years, the city, which was reduced to a giant pile of rubble after the deadly tremors, has been restored to its former glory through rebuilding efforts.
The earthquake razed buildings to the ground in 25 seconds and casualties were relatively low as it happened at noon. But it left the city in ruins and Van was a shadow of its former self in the aftermath with over 36,000 buildings heavily damaged.