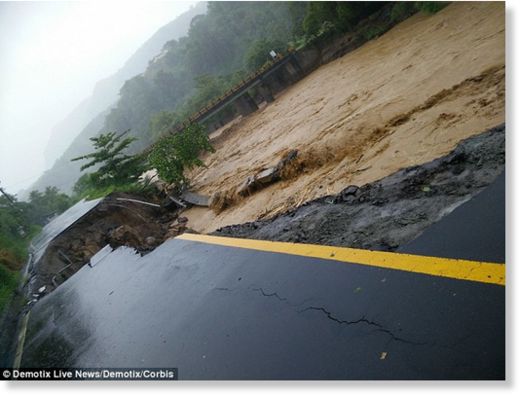 Warning: This video contains graphic content viewer discretion advised..
Destructive weather has struck all over the globe in recent weeks as climate chaos shows its ugly face.
Rare, strange, extreme and record breaking weather events have taken place over the past month or so, and this is just the beginning!