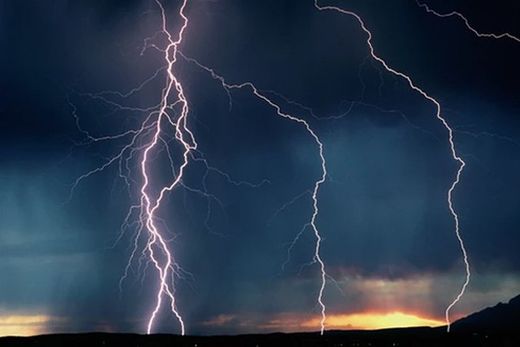 Two persons died after being struck by lightning on Friday afternoon in Saurashtra region.
According to the district flood control room officials, Bhagat Bambhaniya (30), a native of Khapat village near Una, died in the field after lightning struck him in Zarkhadi village of Una taluka of Gir-Somnath.
In another incident, Mesuben Merani (34), a farm labourer, died after being struck by lightning in Vasantpur village of Jamjodhpur taluka of Jamnagar.
Meanwhile, heavy rains were reported at some villages of Savarkundla, Liliya, Dhari of Amreli district and villages of Talala and Gir-Gadhada of Gir-Somnath.