Residents of the CSRA (Central Savannah River Area) were treated to a celestial treat early Monday morning.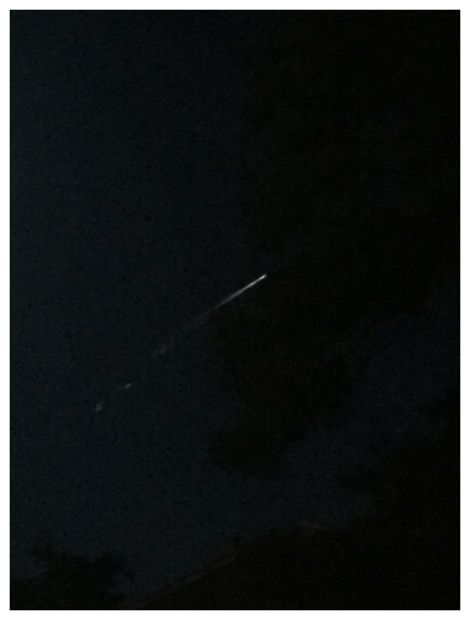 News channel 6 viewers submitted numerous videos depicting a
bright object streaking across the sky.
Reports of the object started coming into local law enforcement agencies around 1:30 AM. Videos started coming into our Facebook Page.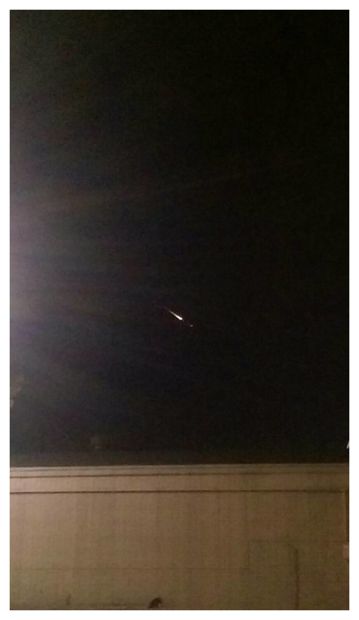 This is likely a meteor, known as a "Shooting star" by many. Tiny meteors up to several inches in diameter burn in the Earth's atmosphere every few minutes, more often than most think. Objects up to the size of one meter (3 feet) hit the earth every few months producing brilliant displays. This meteor was likely 1-2 feet in diameter.