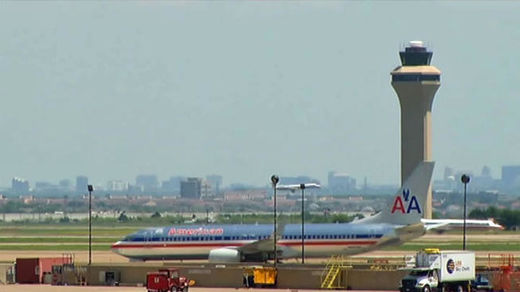 Dallas/Fort Worth International Airport closed a runway this morning after a sinkhole opened near it.
The airport closed Runway 18L temporarily as a precaution while airfield operations crews assess a sinkhole that has been reported in a grassy area about 250 feet between a taxiway and runway 18L, the airport said in a prepared statement.
The sinkhole is not on the runway or taxiway itself, but in an area called the safety area, airport spokesman
David Magaña
said.
D/FW Airport is seeing no impact on flight operations due to the investigation of the sinkhole, airport spokeswoman
Cynthia Vega
said. The airport has seven runways.
Airfield inspectors found the sinkhole early this morning and immediately began an inspection of the area. The runway will remain closed until crews repair the sinkhole, Magaña said.