A huge, quickly spreading fire erupted in Quezon City, Philippines, Thursday morning.
A massive fire broke out in Quezon City, Philippines,
burning around 2,000 buildings to the ground
Thursday morning and threatening to destroy even more, Rappler reported.
The fire broke out around 6:45 a.m. local time (23:45 GMT Wednesday). Two people have been injured and their life is not threatened.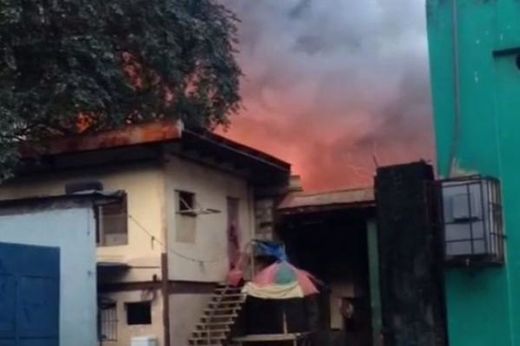 According to the news website,
around 4,000 people have been affected by the fire.
The fire in Quezon City, making up Metro Manila, Philippines' National Capital Region, was only declared under control three and a half hours after it broke out.
The cause of the fire is still unknown as an investigation is underway by police.