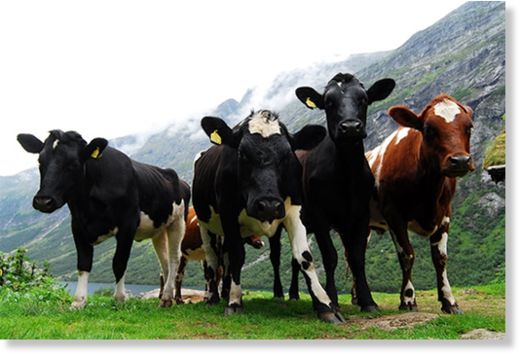 A 71-year-old man has died after he was attacked by cattle in County Fermanagh.
Robert Brown was killed at his farm at Knockmanoul, near Ballinamallard.
It is believed that it happened on Saturday night as he was preparing cows for a routine TB test.
He was found in his cattle yard by a neighbour after a family member could not get in touch with him. The Health and Safety Inspectorate is carrying out an investigation.
Ulster Unionist MLA Tom Elliott knew Mr Brown and said it was an extremely sad day for the community.
"Robbie Brown has lived there all his life," he said.
"He is very much part of the community. His sister lives close to him as well.
"He was just a character who was extremely well known and, I have to say from what I know, he wouldn't have had an enemy in the country."
Last year, another farmer, Benny Foster, 71, died after he was
gored by a bull near Killea.