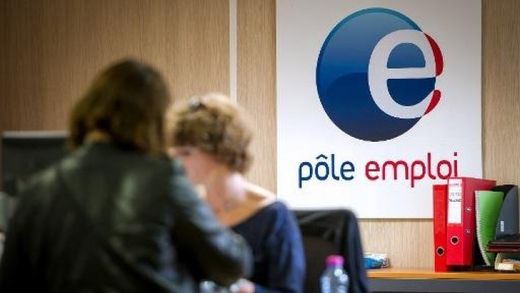 Jobless rate in France has hit an all-time high for September, with official statistics showing nearly 3.5 million people have claimed unemployment benefits, Press TV reports.
According to figures released by the French Labor Ministry on Friday, unemployment has witnessed a 0.6-percent rise since last month, hitting a new record high of 3.43 million.
The new figures came after a modest 0.3 rise in the European country's jobless rate in August.
"Let's be honest, we are failing," French Labor Minister Francois Rebsamen told Le Parisien newspaper.
Critics say the harsh austerity measures adopted by the French government have consigned many citizens to unemployment."The economic and social policies of the government not only do not work, but they directly attack the economic wellbeing and rights of the average citizens. This has also led to political crisis because the government is losing its legitimacy day after day," Pierra Khalfa, with the Paris-based Copernic Foundation, told Press TV.
France, Europe's second-biggest economy, is grappling with political and economic crises, which are seen as the worst since French President Francois Hollande took power in May 2012.
"This government has no legitimacy because they are implementing public policies which are the opposite of why they were put in office. Hollande was not elected to implement the will of our employers and bosses," Khalfa added.
France's austerity policies have put its citizens under more financial pressure than ever. Sales taxes and retirement taxes have been raised, while massive cuts to social services have forced households to dip into their own pocket to cover for the government's absence.