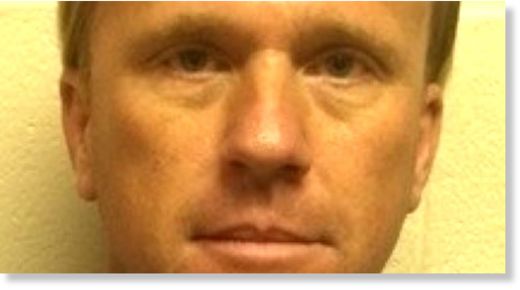 The former mayor of Sorrento, Louisiana faces 40 counts of possession of child pornography after he was unable to dispose of the material while police were raiding his home,
The Advocate
reports
.
Wilson Longanecker, Jr. entered office
promising
to "restore dignity," saying that he would never do anything that would "embarrass this community."
Less than a year after being elected, however, he
stopped
going to his office, citing a medical procedure - but he also stopped responding to emails, phone calls, and text messages. After five months, Randy Anny - the man Longanecker, Jr. beat in the election by a single vote - had to step in and act as mayor pro tem in order to manage the city's finances.
Dereliction of duty became the least of Longanecker, Jr.'s problem on Thursday, however, when investigators with a multiagency child pornography task force raided his home and discovered 40 videos depicting children between the ages of 3 and 14 engaged in sexual activities.
Longanecker, Jr. attempted to destroy the material while the investigators were collecting it, the Louisiana Attorney General's Office said, so he will also be charged with at least one count of obstruction of justice.
He faces between five and 20 years in prison, as well as a fine of $50,000, for each count if convicted.
"Crimes like this illustrate how important it is to actively, aggressively pursue those who exploit our children," Louisiana Attorney General Buddy Caldwell said in a statement.