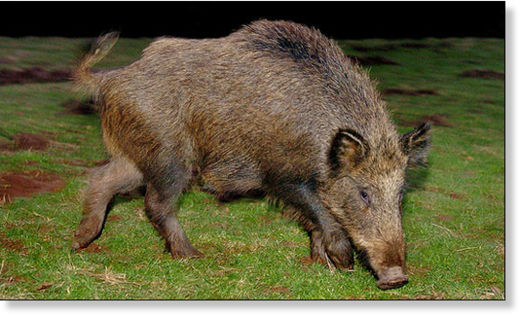 One Gouranga Das (70) of Suniti village under Mahakalpada block in Kendrapada district was injured after being attacked by a wild boar on Saturday.
According to sources,
a wild boar that had recently trespassed into the human habitation suddenly approached Gouranga and bit his right hand while he was standing at his house
. He was rushed to the Mahakalpada CHC for treatment. The Forest Department provided financial assistance.
Notably, as many as four persons have sustained injuries due to wild boar and saltwater crocodile attacks under Mahakalpada forest range during last two weeks.
But, forest officials did little to create awareness among the locals regarding the attacks, alleged locals.