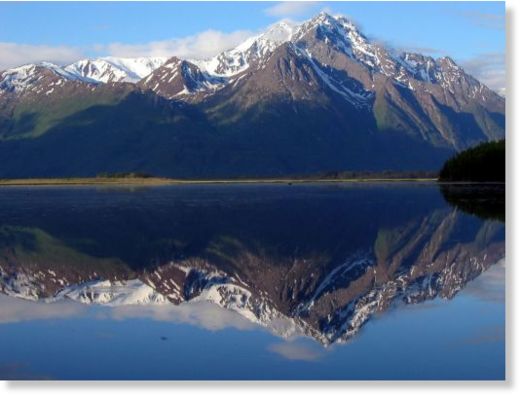 Also, first snow of the season in Turkey - No big deal, but a far cry from the global warming crisis that the con men are trying to make us believe.
27 Sept 2014 - The most snow is in Rila in the high mountains, where the snow reached depths of 30-40 centimeters (12 to 16 inches) in places.
This was announced by the weatherman TV-MET Simeon MATEV on "24 Hours".
On Mount Musala the snow is 9 cm deep,
reported by the NIMH.
Bulgaria's Mount Musala is the highest peak in the entire Balkan Peninsula, standing at 2,925 m (9,596 ft)
First snow of the season in
Pamporovo and Rozhen, Bulgaria
. Precipitation in the mountain resort is weak, only fluttering snowflakes but didn't stick. The temperature measured at the top this morning reached 0 degrees.
First snow of the season in Turkey
27 Sept 2014 - Eastern Anatolia Region - According to the Regional Directorate of Meteorology 12, the Balkans came under the influence of a low pressure system which dropped temperatures to below seasonal averages.
Nighttime temperatures dropped to below zero in Ardahan'n, to 2 in Kars and Erzurum, to 3 in Agri 3, and to 11 degrees in Igdir. Meanwhile, Erzurum Airport saw temperatures fall to 4 degrees below zero.
Snowfall continues on Mount Ararat, Turkey's highest points. The summit of the mountain was covered with a white cover.
In Ardahan, a citizen texted, "iced my car windows. This is a harbinger of winter."
Thanks to Argiris Diamantis in the Netherlands for these
links.